We are improving EASI'R by releasing new features, working on existing ones and and fixing bugs. Here are some examples of what we have accomplished in the past few weeks.
 ____________________________________________
Summary 
The latest version of EASI'R helps you work more focused with new filters and an improved layout.
What's new  
Team filter on lead page
We have introduced a new filter for Administrators, available now on their lead page. Whenever Administrators select a team in this filter, only leads assigned to this specific team will be shown. It is also possible to select several teams at once. We have added this filter in order to help Administrators with providing better support to their teams.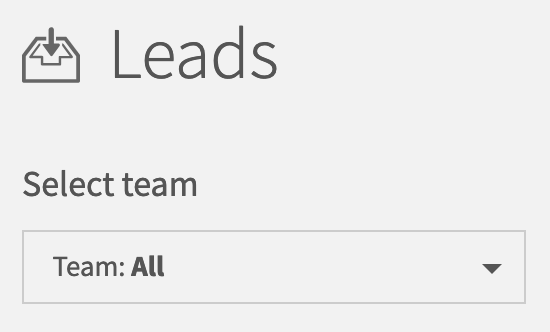 Improvements 
Available templates are shown
As a Team Administrator who is creating content suggestions for a milestone, I can now see all available templates by clicking into the templates input field. Before, Team Admins had to type ahead in order to see the available templates. With the new improvements, available templates can be found with less effort and therefore the best fitting template can be chosen faster.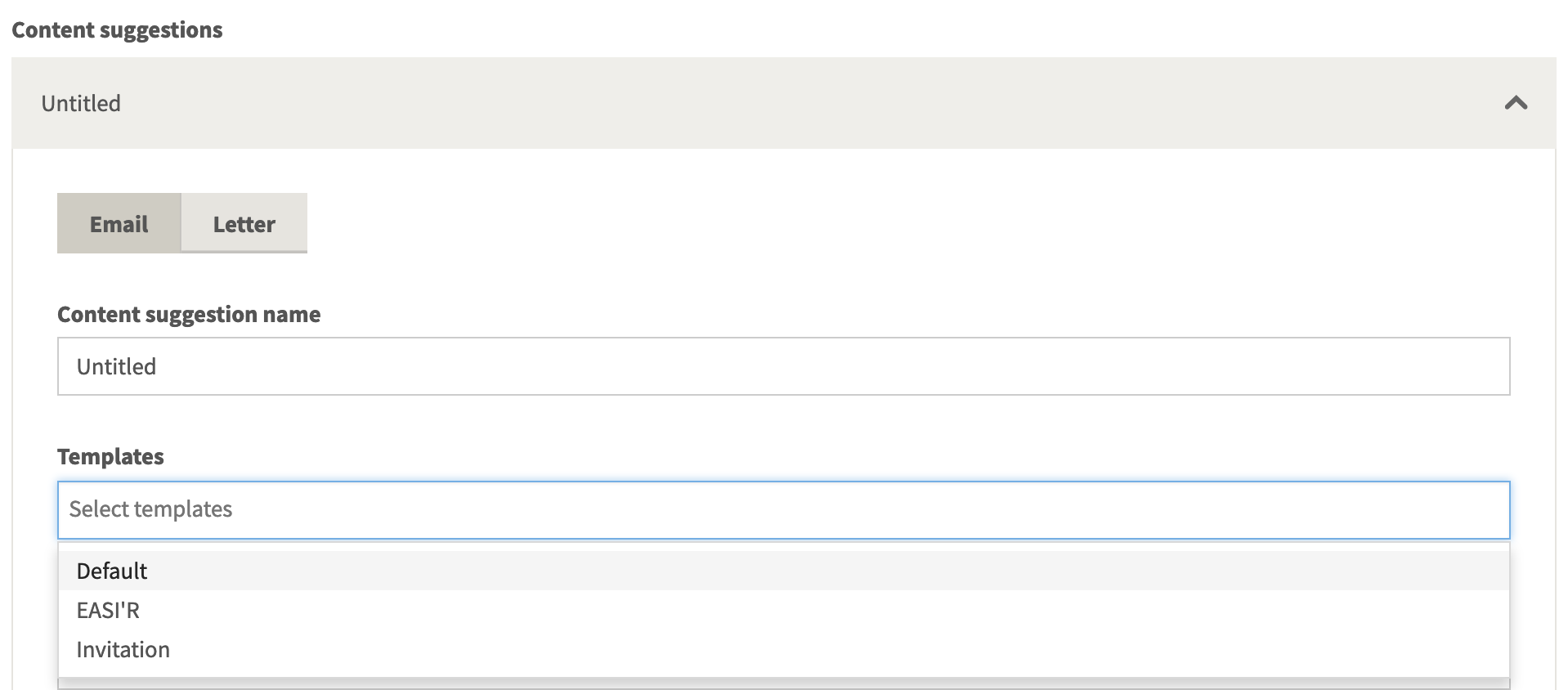 Improved layout in reporting
We have improved the layout of the performance table in reporting. The space has been optimised in such a way that more indicators can be shown at the same time. This improves the overview and helps you find the information you are looking for faster.


Product details on cases
Until now, product details could only be added in the activity registration of those cases, whose relations path had the respective settings activated. With the new version, product details are always available, on all cases. This means, no matter what relations path you are using, you can add products in your activity registration and therefore provide more information regarding your customer's interest.


Search for case number
It is now also possible to search for a case number in the task list's search bar.
Bug fixes
The product category was not shown correctly when the respective merge field was used in an email.
Group Administrators could not edit profile pictures of users in their group.
The push notification for resetting filters did not show proper content.
Time indicators in the performance table in reporting showed English time units, regardless of the company language.
 ____________________________________________
We appreciate your feedback, so if you have ideas or suggestions for improvements, please email us at support@easir.com.
If you would like to receive our Release Notes via email, you can subscribe here.